Your Go-To Guide For Selecting The Perfect Prom Dress!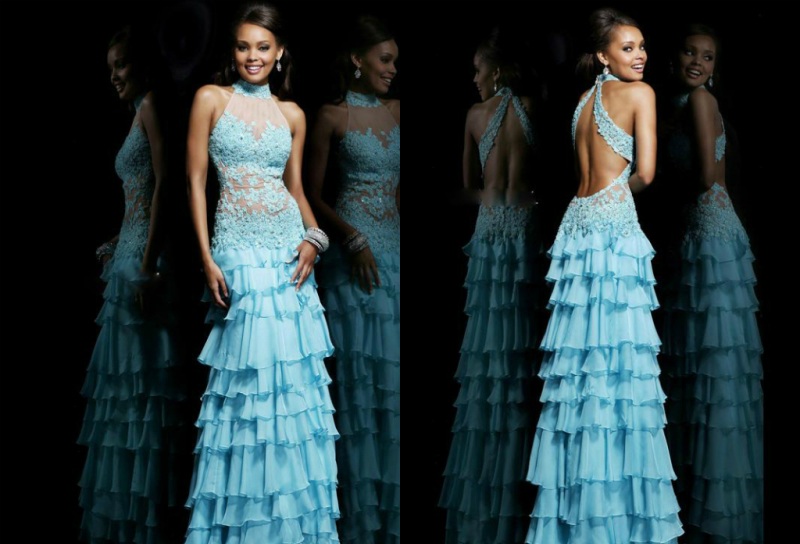 It goes without saying that the prom night is the most happening, fun and awaited day of your high school life. Of course, you need the perfect outfit, but before you go ahead check for the trends and newest dresses for Prom 2019, we have a few ideas that may come in handy.
First things first, get your dress in advance. Keep in mind that a gown or prom dress might not be as comfortable like your regular pair of denims. Also, it may take a while to find the right outfit, and if you plan to shop online, it is essential to consider the time required for shipping too.
Set a budget. Prom dresses can cost thousands of dollars, especially if you are keen on wearing designer stuff. For those in budget, online stores are your best friend, and you will find a bunch of choices. The good thing is online sellers also stock plus-sizes, so if you cannot find something in a regular store, there are many virtual choices.
Get the fittings done. No matter whether you choose a custom-made outfit or a readymade one, you will need to get the alternations done. It may take a couple of fitting sessions, which you must check for in advance. As the big comes close, you don't want to be stressed about your outfit.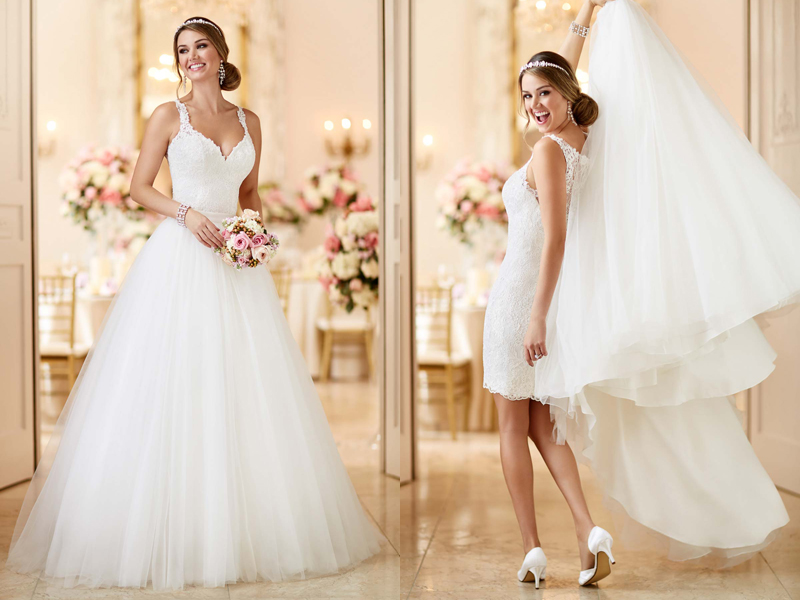 Know the theme. In most high schools, there is a theme or a few dos and don'ts that must be adhered to. It is also necessary to talk to your fellow friends to know what they plan to wear. You don't want to pick up the same outfit.
Appreciate your body. Your body is unique, regardless of the size, so appreciate that. You don't have to look the same as others, and it is definitely not worthy to wear something that doesn't flatter your body type, shape and size. The fabric of the outfit needs to be comfortable enough.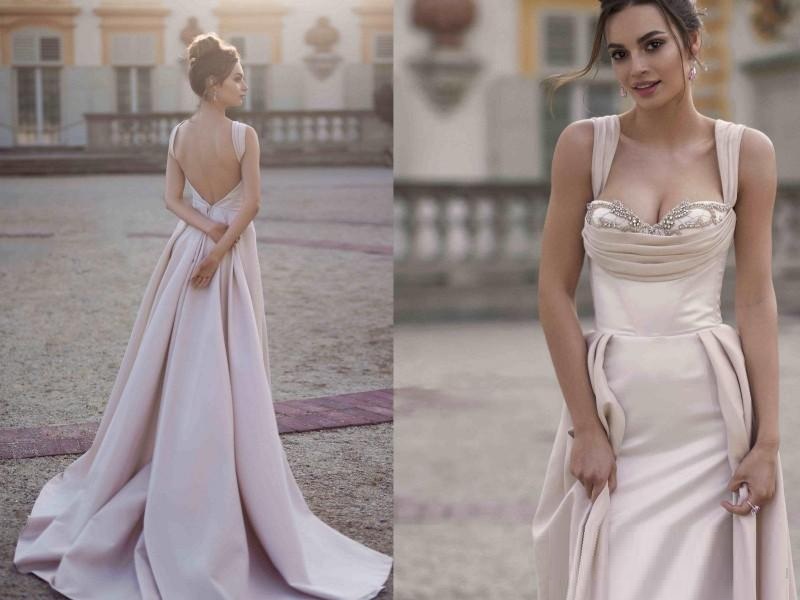 Finally, make sure that you have the right pair of shoes. The prom night is all about dancing, and you need to feel your best. To complement the outfit, you would need a clutch and possibly a few accessories, which should be selected carefully, keeping your dress in mind. While prom night is about looking your best, you don't want to overdo accessories. Most importantly, have fun – it's a big day, and you would want to feel the best!